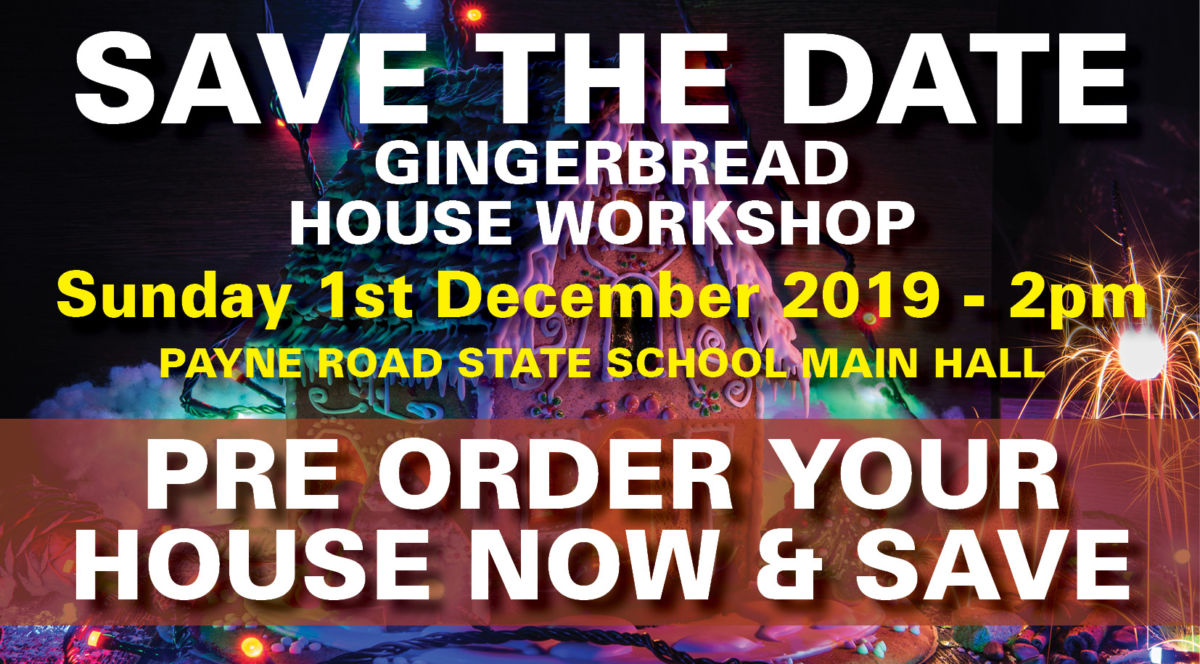 Check out the Payne Road State School Vacation Care Program for the Winter Holidays.
Welcome to your P&C
The PRSS P&C provides the following services for our families and school community at Payne Road State School:
---
---
Sustainability (run by the school)
Chaplaincy (run by the school)
Facilities Hire (run by the school)
Map of the P&C facilities around PRSS
---
Gallery of P&C Events and Activities
Check out our gallery showcasing fundraising and events, building construction,
working bees and other PRSS and P&C images.
Latest PRSS News
Keep up to date with PRSS school newsletters,
the P&C Facebook page and PRSS school Twitter account.
Home